Valentine's Day Lunch Tour 2023 (3 hr)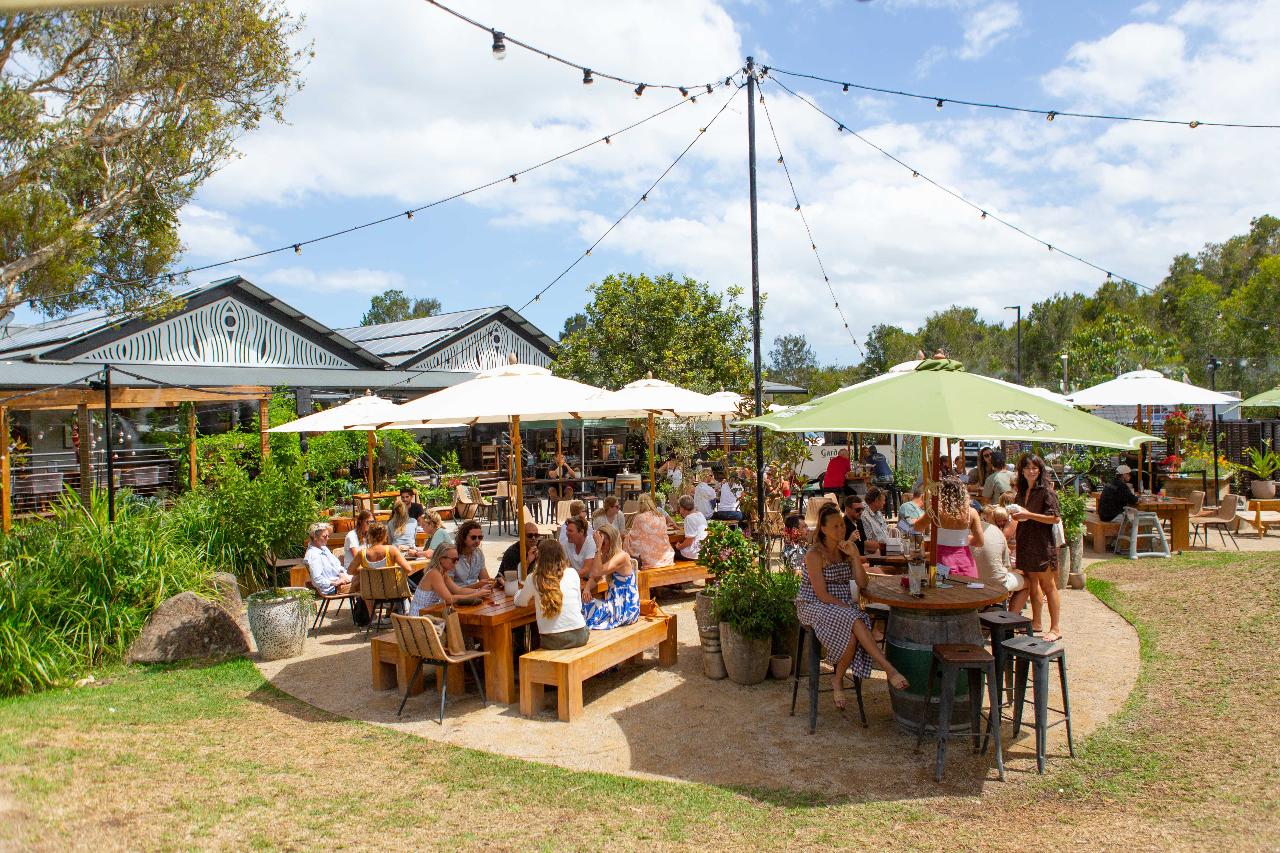 期間: 3 時間 (約)
所在地: Byron Bay, New South Wales
製品コード: PEQYA5
Join us on a ride through the forest down to The North Byron Hotel. Approx 3 hours total, includes horse ride (1.5hr Forest Trail) and special Valentine's Day lunch by executive chef Jack Edwards (Ages 18+)
Lunch Menu* (couple-share):

A glass of GH Mumm Tasmanian sparkling each
4x oysters (2 natural & 2 Gin & Tonic)
Kingfish crudo
Wood fired bread & dip
Whole roast BBQ Chicken
Herb salad
Masala chai pear dessert
*if any specific dietary requirements, please contact us prior to booking to discuss.

Notes:
- This ride is suitable for ages 18+

- The maximum weight we can take on this ride is 110kg (contact us if above this weight)

- Please note that this is a mixed-experience group ride, with up to 8 people. You will have an opportunity to trot/canter at parts of this ride, under instruction of our guides. However, the pace of the ride generally depends on the experience level of the group (i.e. if lots of beginners it will be slower paced etc).

PLEASE ALSO NOTE WE ARE ON NEW SOUTH WALES TIME, SO IF YOU'RE COMING FROM QUEENSLAND YOU NEED TO BE AWARE OF THE TIME DIFFERENCE DURING DAYLIGHT SAVING PERIOD.